This project is based on the exploration of  Deep Dark Progressive, PsyTech and other Progressive styles. Aiming for a very experimental and advanced sound, an ongoing sacred sci-fi dance floor experience.
(Since 2021 Tribal Species changed name TO XEONZYNE)
New EP 2021 under the new name is on the way really soon!!! 
psytech-darkprog-zenonesque
The intention behind this project is to travel across all boundaries that society has created, let our dreams come true and not bounded to the norms that people intend to put us on. I consider this scene and genre of music to be the most advance in sound design I've heard, with many artists that have inspired me to create these journeys.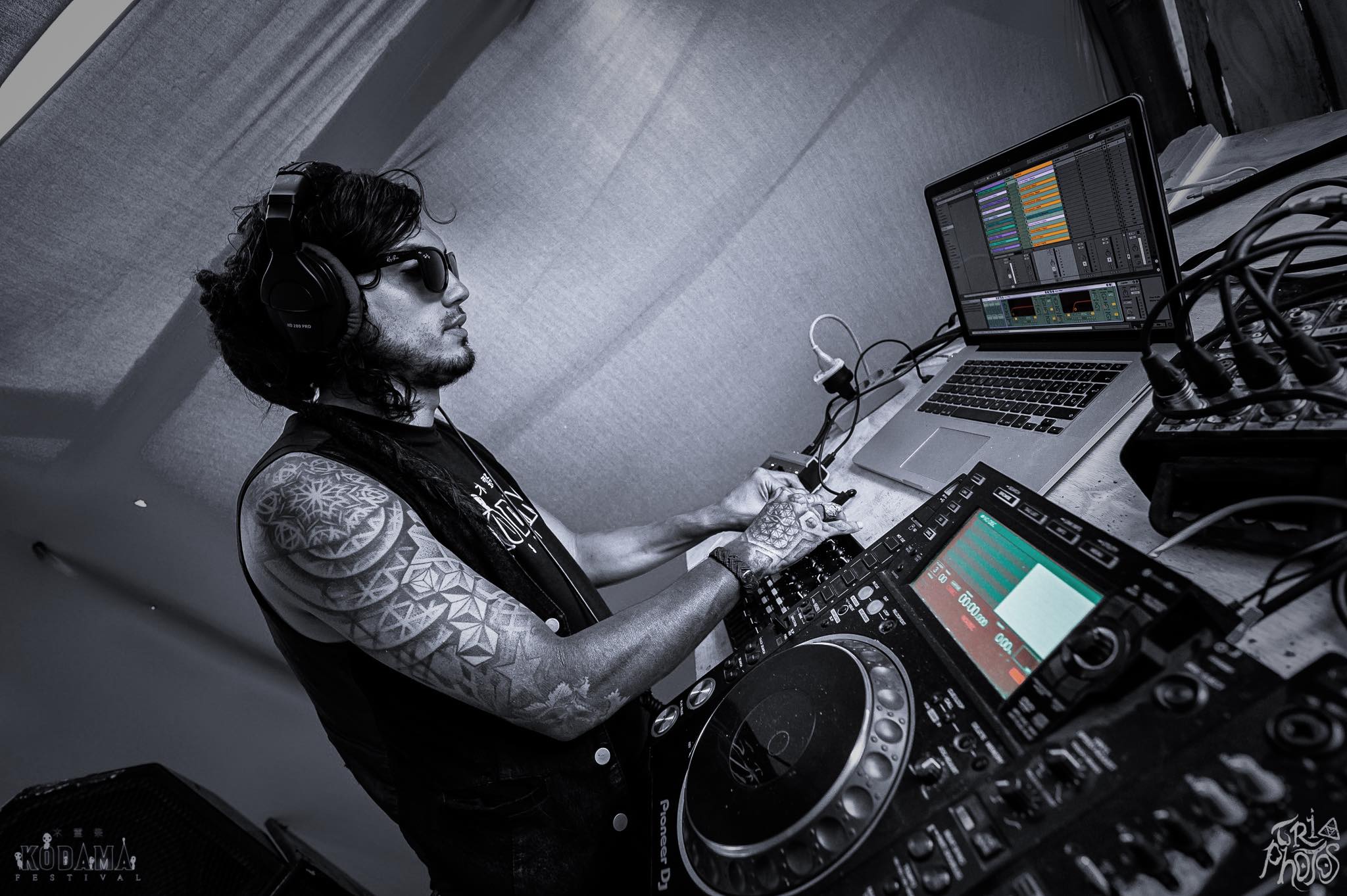 Thanks so Much for taking the time to scroll until this point!